Laboratory of Genetics and Molecular Cardiology
The Laboratory of Genetics and Molecular Cardiology is located in InCor, at the 10th Floor, Block II, and has a total area of 1,200 square meters wide.
Its infrastructure is primarily for R&D in genetics and molecular cardiology, funded by federal and state development agencies.
Students and researchers have access to several specialized core facilities, animal core and a clinical research center in the hospital and other centers at the Medical School.
Continue Reading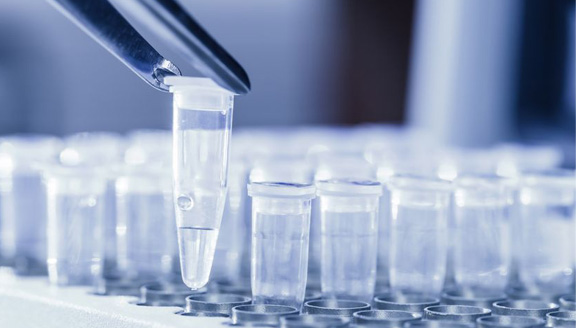 The overall research goal is to improve the predictive and regenerative capacity in cardiovascular medicine. Click to learn more.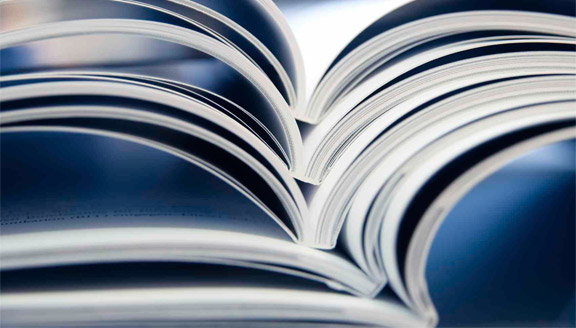 All publications from the LGMC since 1993 are listed.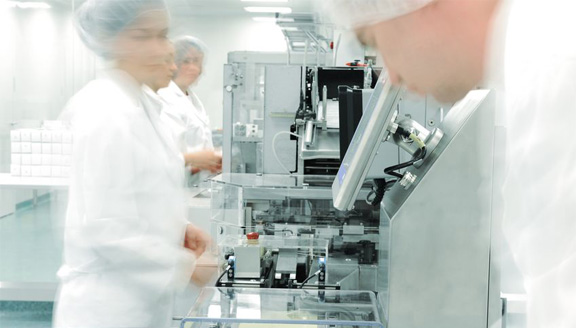 Currently, our lab has more than 100 members. Click and meet the team.